Welcome to Eastham Hall Holiday Park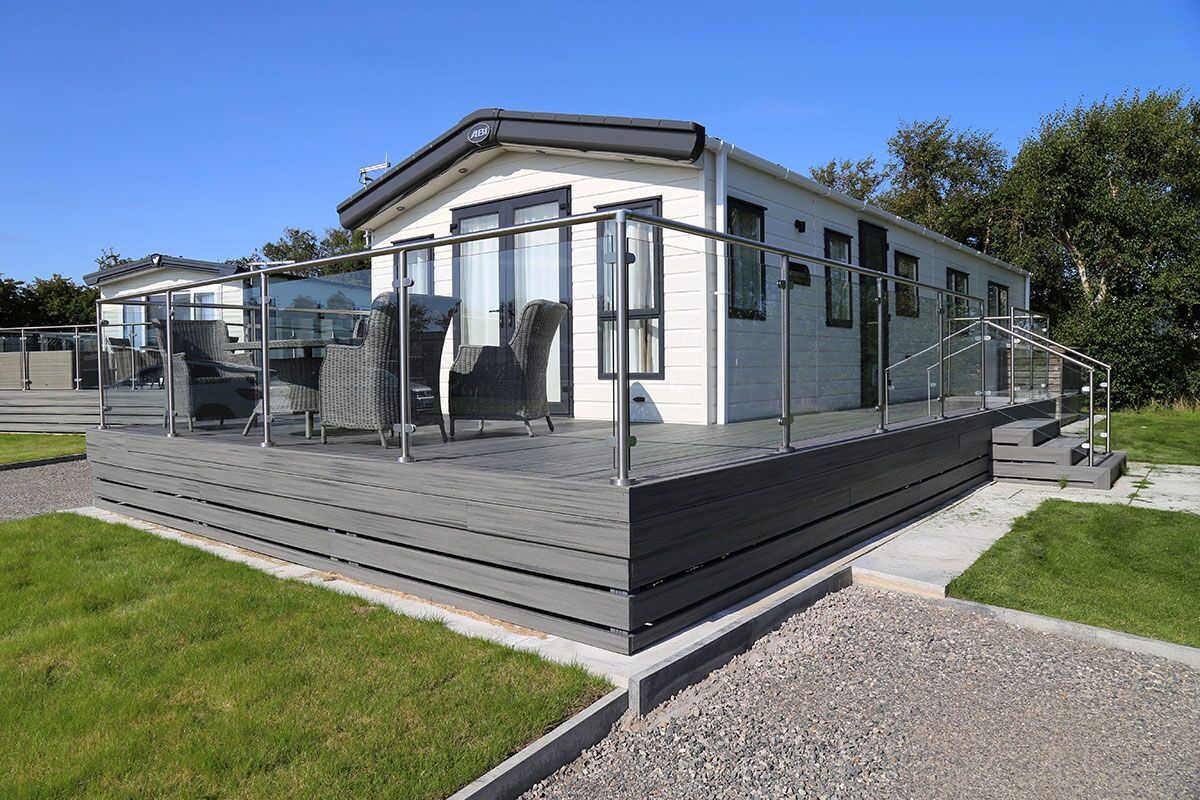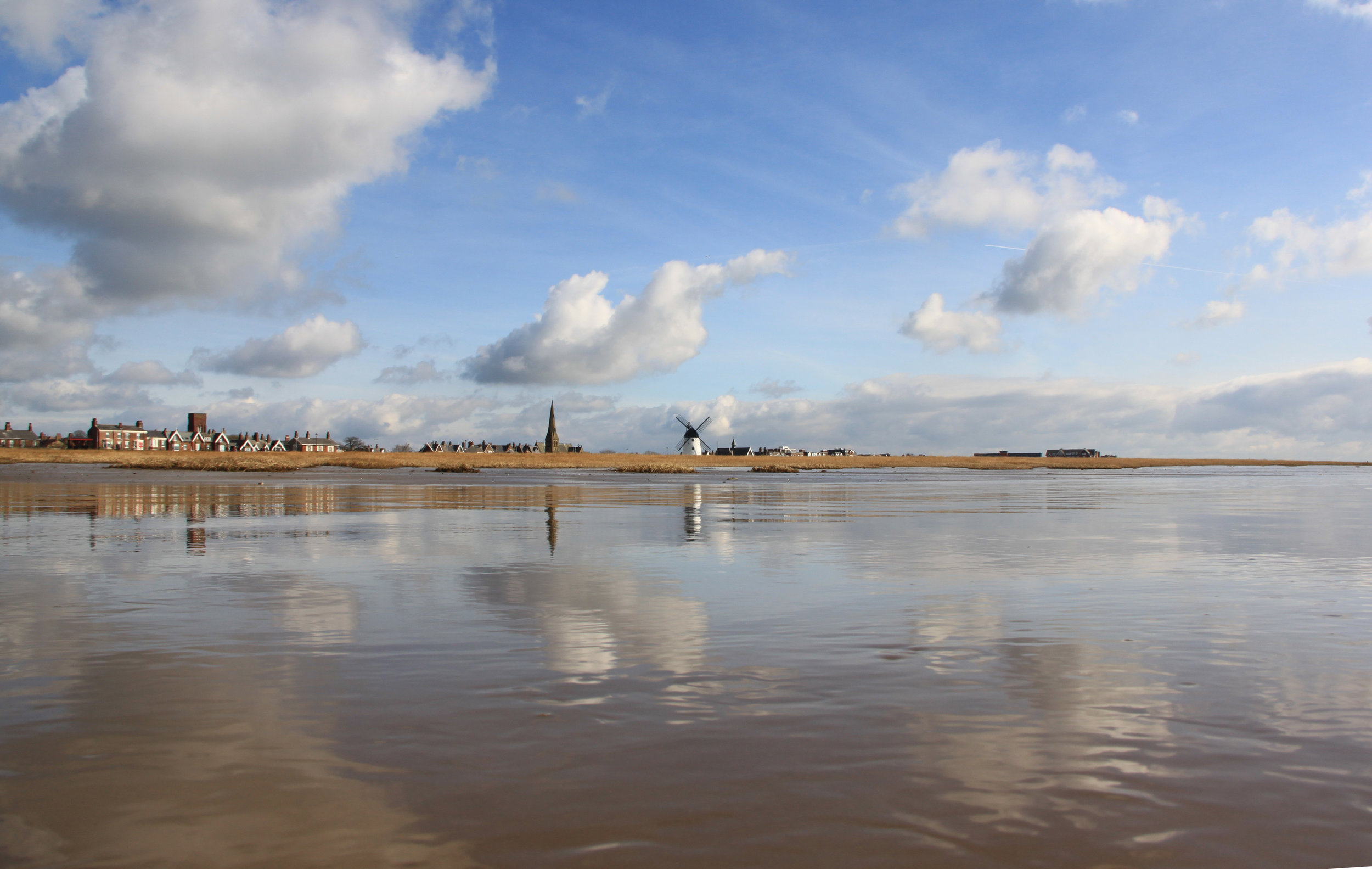 Family Owned & Managed
Eastham Hall Holiday Park has been owned and managed by the Kirkham family for 50 years. Whether you buy a holiday home on the park or visit with your touring caravan, you can share our lovely rural retreat in a highly sought after location.
Superb Location
The park is situated on the outskirts of the chic coastal town of Lytham. Lytham and St Annes are actually two separate towns that are seamlessly joined to form the area known as Lytham St Annes, each with its own individual characteristics and diverse range of attractions.
Lytham town centre is only a mile and a half away from Eastham Hall – five minutes by car or a pleasant 20 minute walk. The centre of St Annes is only a couple of miles further up the coast. There is something for everyone nearby – stylish shops, cafes and bars, golf clubs galore (Royal Lytham Golf Course is one of the hosts on the Open Golf Championships circuit) and sandy beaches.
If you want to step up the pace, the ever popular resort of Blackpool is only seven miles up the coast. Blackpool offers everything from the exhilaration of the world famous Pleasure Beach to the beautifully restored Grand Theatre.
Pitches for Holiday Homes, Seasonal & Nightly Tourers, Motorhomes & Trailer Tents
New and pre-owned holiday homes can be purchased via the park office. Please contact us for the latest availability. All our holiday homes are privately owned and we do not permit sub-letting.
We have pitches for touring caravans for the whole season with optional winter storage. Pitches are also available by the night for touring caravans, campervans, motorhomes and trailer tents & folding campers (as long as it has a chassis). Unfortunately we are not able to accommodate tents.
Great Facilities at Eastham Hall
The Park has an on-site shop which is open seven days a week selling essential items including bread, milk, ice cream and newspapers (a newspaper ordering service is provided). WiFi is available.
We have a children's adventure playground, extensive playing fields and a dedicated dog exercise area allowing children and pets to use up their energy away from the main areas of the park.
We have vehicle number plate operated security barriers and CCTV for your added peace of mind.
Wonderful Wildlife
The park's secluded, level grounds are protected by shelter belts of mixed deciduous trees and hedges which are a haven for wildlife including barn owls, little owls, tawny owls, woodpeckers and brown hares. We are also lucky enough to be serenaded by skylarks in high summer. The low, flat landscape opens up to big skies which are often blushed with the rich red and crimson of the setting sun.
The park grounds maintenance policy includes planting indigenous species and we source as many of our supplies as possible from local sources. The bread, milk and eggs on sale in the park shop are all from local producers. We re-use or re-cycle as much as possible and we ask our customers to do the same.
The Park has been awarded the prestigious David Bellamy Gold Award for Conservation.